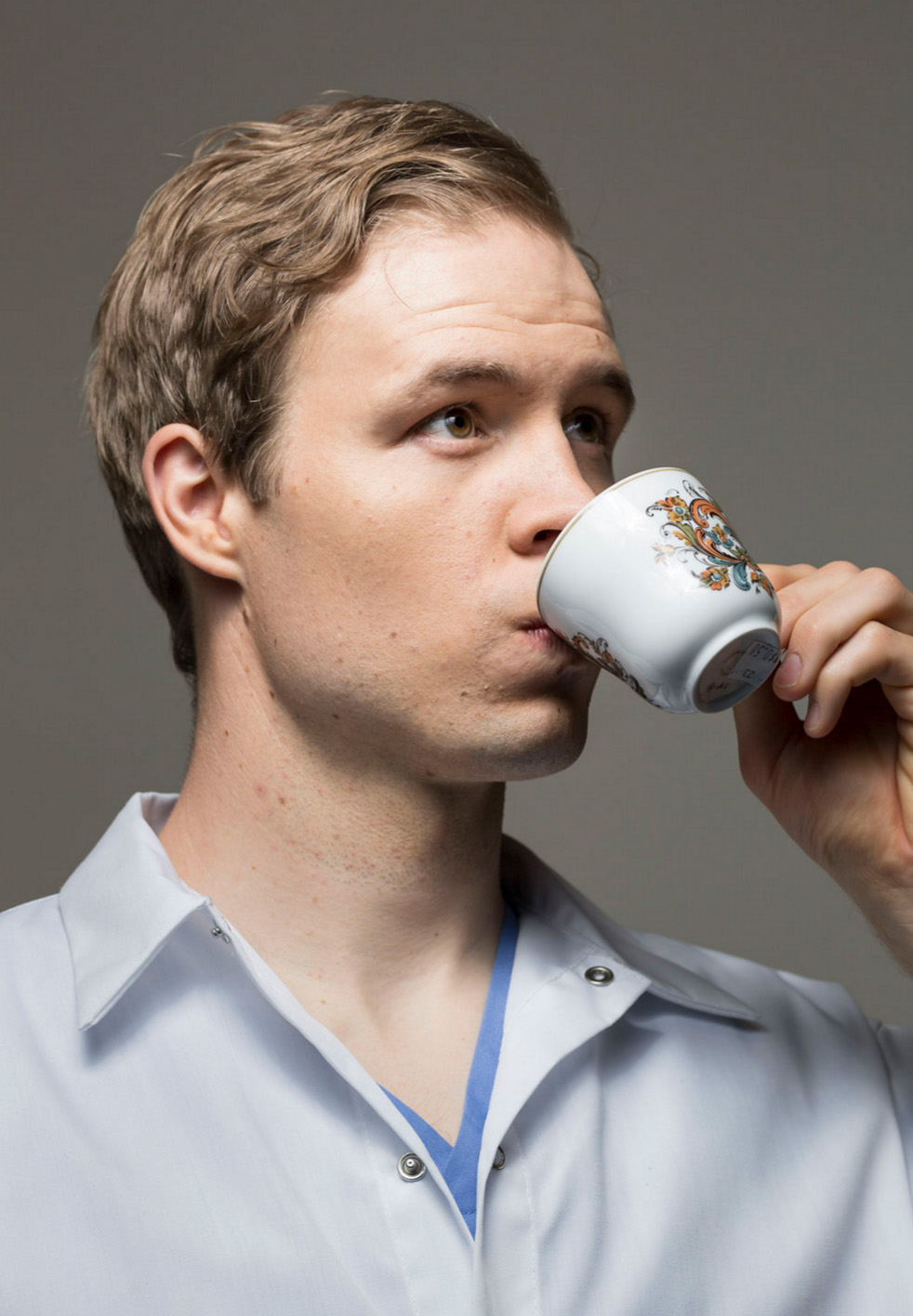 Actor / Writer
James fell in love with acting as a teenager, doing various stage plays and making his first films. In college, he stretched his acting and writing skills by joining a sketch comedy troupe, Divine Comedy. This led to his role on BYUtv's Studio C, where he has been a writer, actor, and sometimes director for 7 seasons. This has given him a wide variety of roles to play, and invaluable experience being a successful writer.
Background
James was born and raised in Sacramento, CA in a family of seven. As the middle child, he was starved for attention so naturally took to acting. He graduated with a B.S. in Mechanical Engineering from BYU in 2013. After working as a Software Engineer for a little over a year, while doing Studio C part-time, the show grew and he became a full-time actor and writer.
James married his high school sweetheart, Brenna. They love traveling and finding good food. After graduation from BYU, they followed Brenna's dream and backpacked Europe. When he isn't acting, James loves tending (or eating) his organic vegetable garden and playing with their puppy, Caesar.
Photographer: Justin Hackworth